ECO DEL MARE TERMS AND CONDITIONS
The availability calendar may not be updated in real time.
The apartment descriptions and price lists are processed with accuracy. Nevertheless, the company ECO DEL MARE S.A.S. it can not completely exclude price variations.
Any changes will be communicated to the customer at the time of booking.
The price agreed between the contracting parties, or in any case accepted by the conducting party at the time of booking, is to be considered as the agreed price and, as such, final.
The reservation is confirmed upon receipt of the fee, as a deposit.
In the event that you can not occupy the apartment from the day booked or at the time scheduled for difficulty during the trip, strikes, or for personal reasons there is no refund. The same rule applies to early departures.
In case of force majeure (war, natural disasters, fire, flooding, etc.), the Company "ECO DEL MARE S.A.S." may terminate the contract by returning the paid sum. In case of errors in the correct supply of services such as gas, water and electricity, adverse weather conditions the Company "ECO DEL MARE S.A.S." can not be held responsible.
Check-out: Up to 10:00 a.m.
Before arriving: You must inform the property in advance about your arrival time.
Animals: Not allowed.
Credit cards accepted at the property: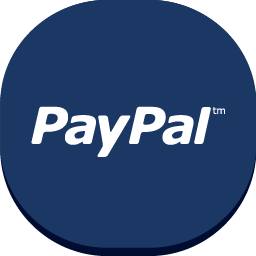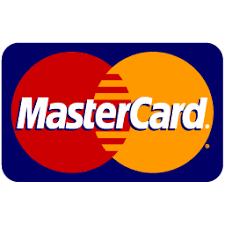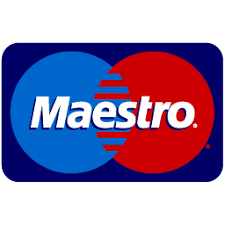 Payments accepted: Paypal and Bank Transfer.